Handicap Door Opener Commercial Installation in Metro Detroit
Modified: April 3, 2023

To cater to all visitors and enhance accessibility, a business needs reliable commercial handicap door openers. Installing an ADA-compliant automatic door opener can attract more customers, especially persons with disabilities.
These low-energy door operators are not just for wheelchair users, but also for the elderly, parents with strollers, or anyone carrying heavy boxes or bags. Surface-mounted and easily accessible, automatic door openers are a perfect solution to improve building safety and customer service. They can be activated through push buttons, door handles, or push plates, making entrances accessible for everyone.
Consider installing a commercial handicap door opener unit to enhance the accessibility of your doors and accommodate the diverse needs of your visitors.
Convert Your Manual Door to an Automatic Handicap Door Opener
For quiet and smooth automatic door control that won't disrupt traffic flow or fail during heavy use, choose a high-quality commercial handicap door operator.
These low-energy automatic door openers come in various styles including wall switch or push button, wireless or wired, and card reader options. They are ADA compliant and easily accessible for everyone, activating through door handles, push plates, or push buttons.
Installing a commercial handicap door opener unit is a simple process, and our expert team can ensure quick and efficient conversion to automatic, ADA-accessible doors. Prioritize building safety and customer service by upgrading to an automatic, high-quality, and reliable handicap door opener.
Why Install Automatic Door Openers for Your Business?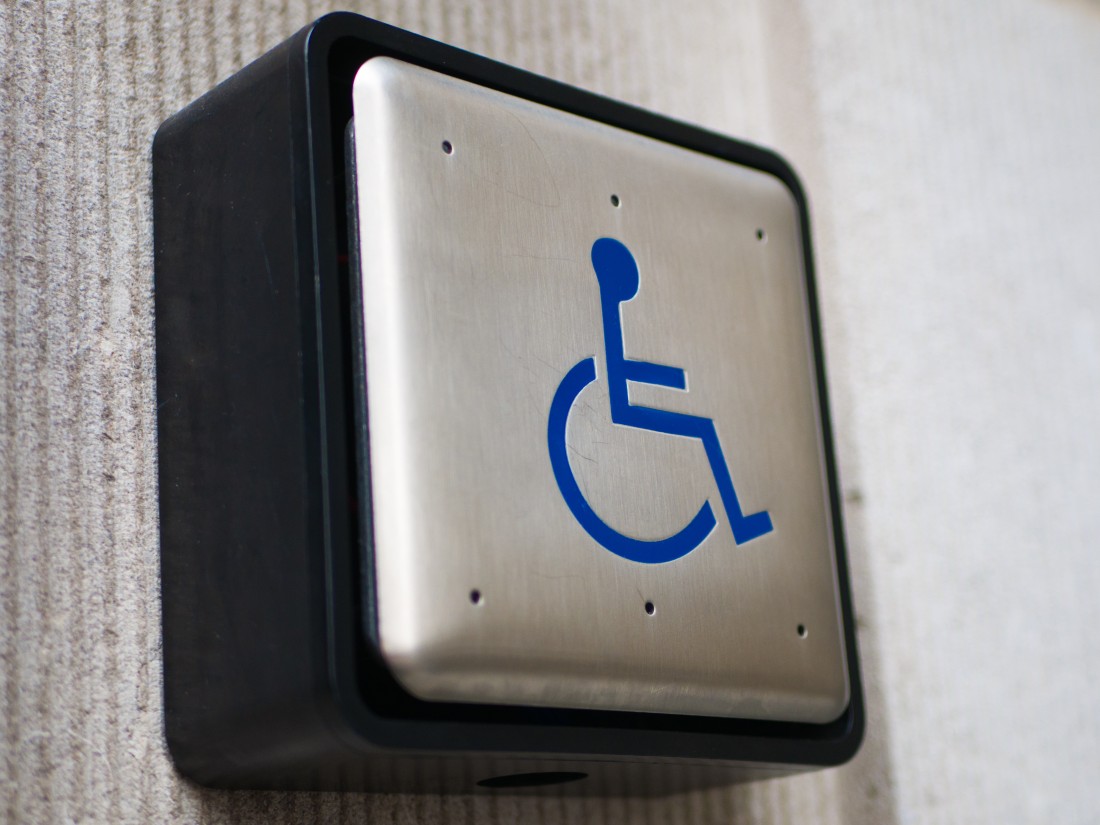 There are a number of door accessories and implements available on the market today, all of which offer something a little different in the ways of convenience, safety, and security. One such important door accessory is the automatic handicap door operator.
Automatic handicap door operators are electronic devices which you install at the top of your commercial doors at your business premise. They can open doors without requiring any physical work. Businesses can truly benefit from having automatic handicap door operators installed on their commercial doors. "How?" you might ask. Read on!
They Provide an Air of Professionalism
When it comes to attracting potential customers, public perception is very important. Obviously, you should also provide a top-quality service, but providing good service out of a dark, shady premise will likely get you nowhere. In essence, every part of your company's image matters; from the uniforms of your employees to the appearance of your parking lot, to, of course, your doors.
Now, there is nothing wrong with a standard commercial door. But if you equip every door with an automatic handicap door operator, you show your client base that your business is a little more sophisticated and upscale and that you care about everyone. It is just another small detail of your business which adds up to convey a high level of professionalism.
Ideal for Disabled Individuals and Meeting ADA Compliance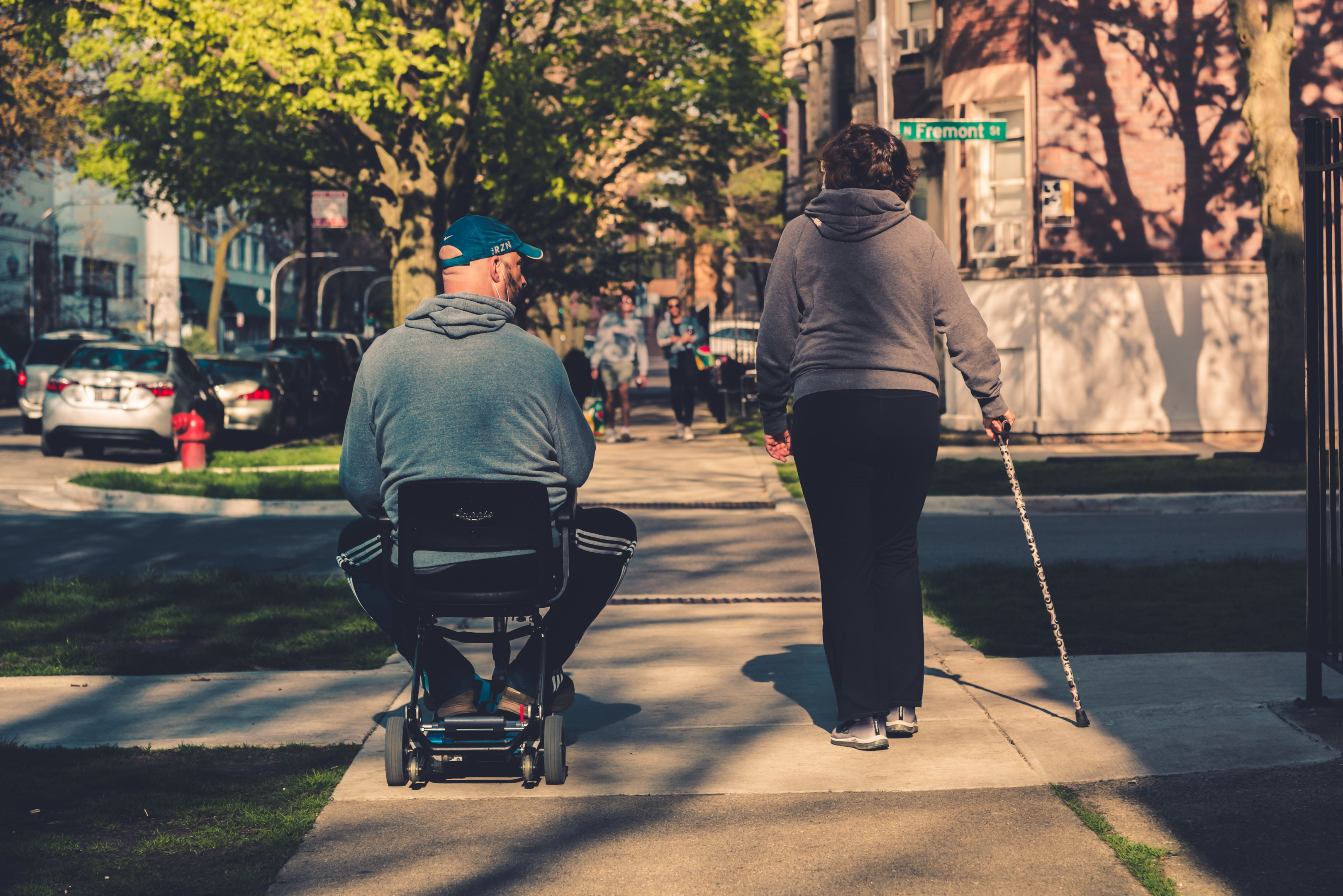 Perhaps, the main reason to install automatic handicap door openers at your business is to accommodate customers who suffer from disabilities, especially mobility. It is almost impossible for some physically handicapped individuals to open a push door. And the Americans with Disabilities Act ensures easy access into businesses for all handicapped individuals.
So, in some cases, you may be required to install automatic handicap door operators at your business. In either case, it is essential to show your customer base (and employees) that you care about them by making it as easy as possible for them to do business with you. Installing automatic handicap door operators will not only make it easier for the handicapped individuals but for everyone else as well.
Great Lakes Security Hardware is Your Trusted Expert in Commercial Handicap Door Openers
To ensure your business is ADA compliant and accessible to all visitors, contact us today. Our team of experts will visit your building and provide a free, no-obligation estimate for the best commercial handicap door opener unit to suit your needs.
With our high-quality and reliable handicap door operators, you can prioritize building safety and customer service. Don't wait, visit us today to upgrade to an automatic, ADA-compliant, and efficient handicap door opener.