Affordable Locksmith Service
Affordable Locksmith Service
Choosing Affordable Locksmith Service Roseville.
Plan Wisely To Save Money On Roseville Locksmith Service.
You can lock yourself out of your home or office anytime. If you have ever found yourself in such a desperate situation, you know what a hassle it can be. You need someone to help you out of your situation. It is the first thing that comes to your mind. Unfortunately, you may realize that your friend or family member cannot deliver spare keys, then you might have to request for affordable locksmith service Roseville.
Everybody wants to save money when paying for a product or service. There are some ways you can save money when hiring a Roseville locksmith service without compromising quality.
How to Choose an Affordable Locksmith Service and Save Some Money
1. Call During Normal Operating Hours Of A Locksmith Company
People rarely call a locksmith unless it's an emergency, yet some things can be done at any time. You should call a locksmith before it's an emergency to save money. Locksmiths offer 24/7 services at additional fees. Furthermore, you will often pay twice the normal hour fees for late night or weekend calls.
2. You should find a spare key before you need it
Replacing car keys is fairly easy. Locksmiths can do it on the spot. However, today's cars use smart keys or transponder keys that have built-in transponder or computer chips. Therefore, duplicating them requires complex coding and cutting. If you lose your key, the locksmith must access the key files of the manufacturer to get the codes before cutting and coding the key. The locksmith labor fees for replacing these keys can run $150 or more.
If the dealer didn't give you a spare key when you bought your car, you could ask a locksmith to make one for you, before you need it. The cost of duplicating a key is much lower than the cost of making a new key. For some FOB and proximity keys, buying the FOB or proximity key yourself and then paying a locksmith at Great Lakes Security Hardware to program it to your car will save you money.
3. Rekey your locks instead of replacing them
Most people prefer to get all new locks when moving into a new home or changing locks after a break-in. This is the most natural instinct that comes to mind. You must change out all of the hardware and keys to get a whole new lock. This could be a big cash outlay if you've many doors.
You will keep the existing hardware if you rekey your locks. The locksmith will only replace the inner cylinder of the lock to take a new key. The previous key holders won't gain entry to your home once you have the locks rekeyed. Rekeying saves you some money.
4. Install durable, high-quality lock systems
Most home builders install cheap locks to cut corners and try to save money. Unfortunately, these locks are made of materials that don't last and perform poorly over time. Cheap locks don't operate correctly or jam frequently.
Don't buy cheap lock systems when it comes time to replace your locks because you will have the same problem in the next few years. An experienced and reputable locksmith at Great Lakes Security Hardware can help you to evaluate your locks system and purchase durable, high-quality locks in bulk.
We can get your locks at a better price
Suppliers often give locksmiths trade discounts. Therefore, locksmiths can often get locks at much lower costs than you can get them on your own. Furthermore, if you purchase locks from a dealer and hire locksmiths from the same dealership to do the installation, they may give you discounts on labor fees.
It is important to build a good relationship with a reputable and affordable locksmith service Roseville. Like any service provider, locksmiths value regular customers, and they'll go out of their way to inform them of any discounts and provide them priority service to keep their business.
Affordable Locksmith Service
Are you looking for affordable locksmith service Roseville? Contact Great Lakes Security Hardware today to request a free, no-obligation quote. Call us now at (888) 855-6257 or use our online contact form.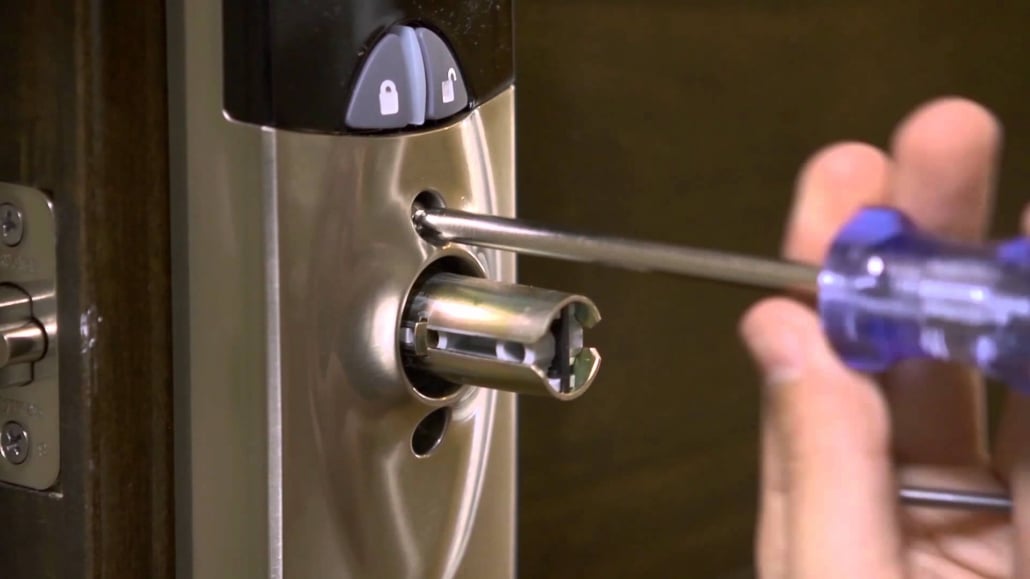 Affordable Locksmith Service