Security Doors Roseville MI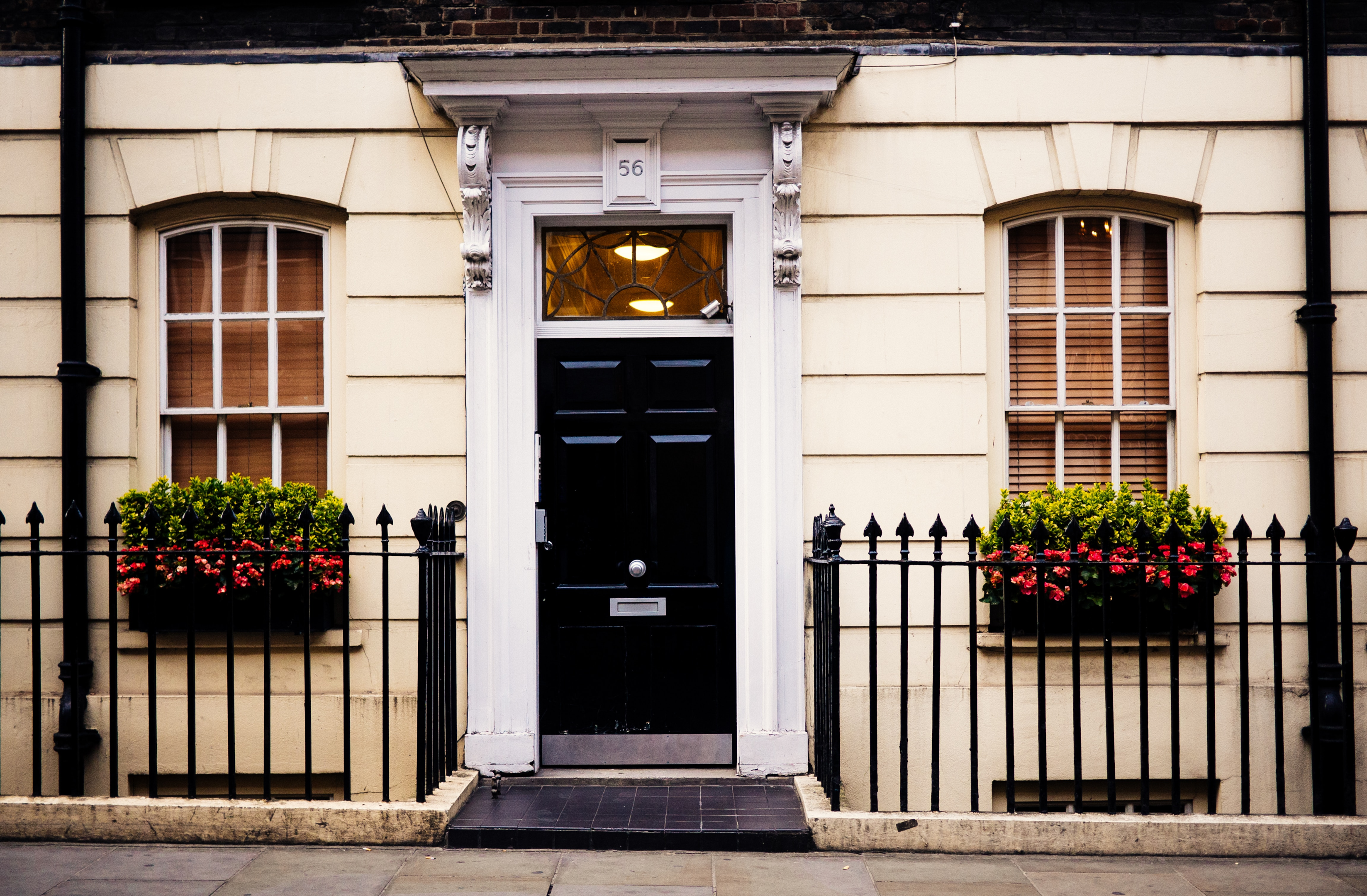 Benefits of Security Doors
Modified: May 4, 2023
Are you looking to improve your home security? You should invest in security doors. Most people living in Roseville, MI, as well as the metro Detroit area, are choosing to invest in home security to protect their families and property. A security door is a wise investment, so when it comes to your home security, a security door is a smart place to start.
There are several benefits of installing security doors, but most importantly, they deter potential intruders and ensure that your home and family are safe. Remember that security doors are your first line of defense against any intruders. Now, let's now look at the three key benefits of installing security doors in your home in Roseville, Michigan.
Protect Your Home Against Intruders
Security experts have revealed that when intruders see security doors, they're not only deterred from attempting to break in physically but psychologically they feel that access to the home is quite dangerous to them even if they were to get past the security doors. A good security door makes a strong statement. They give the impression that your home is well secured and inaccessible to intruders.
A security door is not only hard to break into, but they also stop thieves from even trying. It is best to ensure the windows next to the doorways are made of a special non-shutter glass so that intruders cannot break through the glass easily.
Improve Your Home Security
Security doors work to improve the security of your home in many ways. They have a strong and sturdy frame, usually made from wrought iron or steel that makes these doors much more secure than conventional exterior doors with plastic or wood frames. A stainless steel screen and a steel frame not only make intrusion attempts very difficult, but they also last far longer than conventional doors.
Another crucial aspect of a security door is the locks. Your security door should have heavy-duty keyed locks and feature a deadbolt for maximum protection. Deadbolts are critical for achieving maximum security, and non-removable pin hinges will further help to prevent any attempts to break in through your security door.
Add Value to Your Home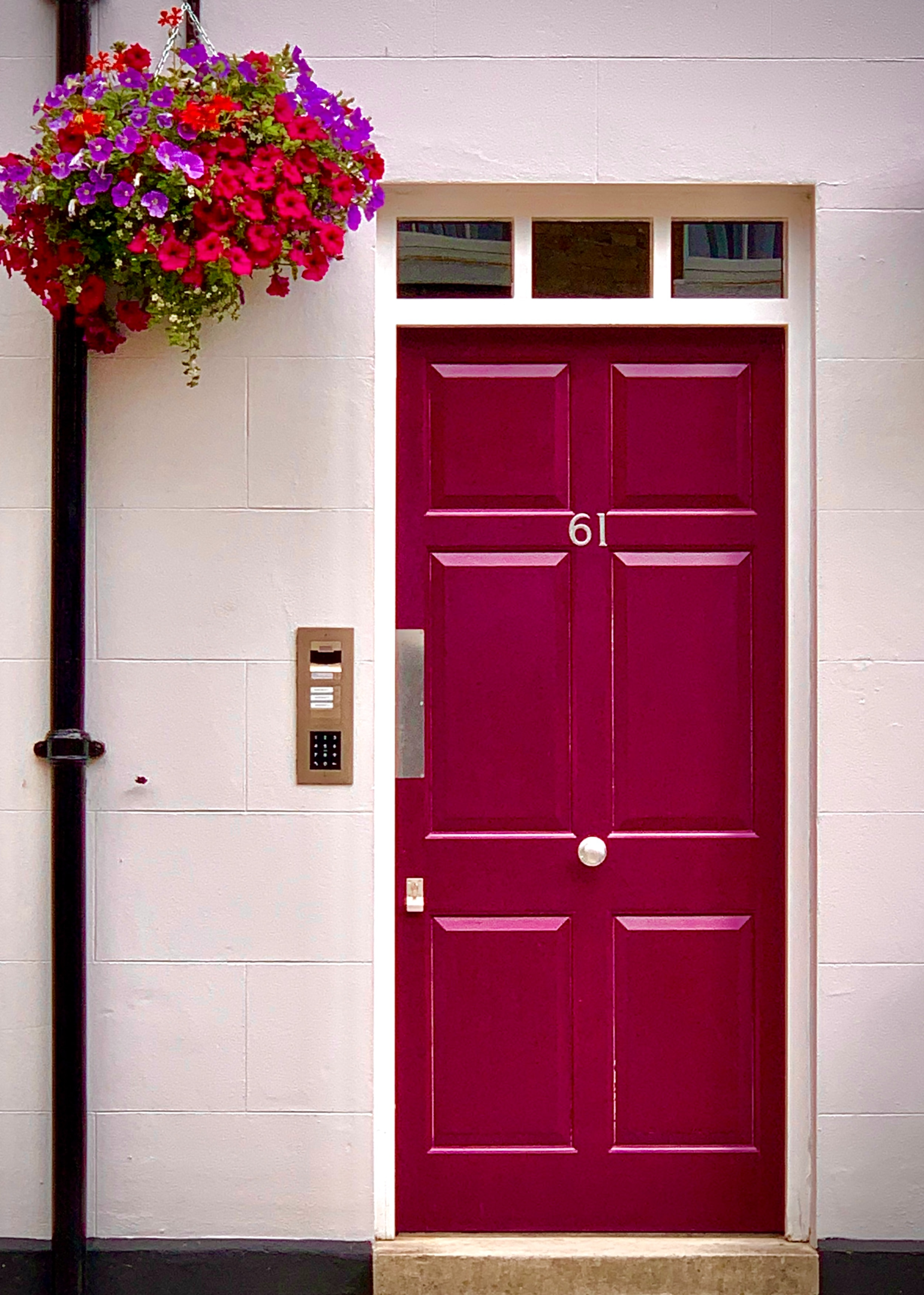 Apart from securing and protecting your home, another great benefit of having these doors installed is that it'll add value to your home. Security doors can offer curb appeal since they're available in a variety of designs and styles.
At Great Lakes Security Hardware, we install elegant security gates and doors across Roseville, Macomb County, and beyond. Security doors mean that you'll save cash on your home insurance policy and they'll add value to your property should you ever want to sell.
Are you thinking of improving the security of the interior of your home with a security door? Our certified locksmiths have not only specialized in the best security doors, but they also possess the necessary training and skills to install them correctly.
We Strive to Keep Our Clients Informed About the Latest in Door Security Products
The door and security hardware industry is continuously evolving as new technology and techniques are developed that make family homes and businesses safer and more secure. We share information about our service industry to keep our clients informed and knowledgeable about advancements in our trade.
As a certified locksmith company with over 25 years of experience, rest assured that we will help you to choose the door that best suit your needs. If you want to protect your home or business from forced entry, install high-security doors, or repair and upgrade your steel access door or gates, call Great Lakes Security Hardware today at 888-855-6257.